NEWS - ITEM 262
AEROFLOW PARTNERS WITH JAMBOREE FOR 2016
Date: 1/03/16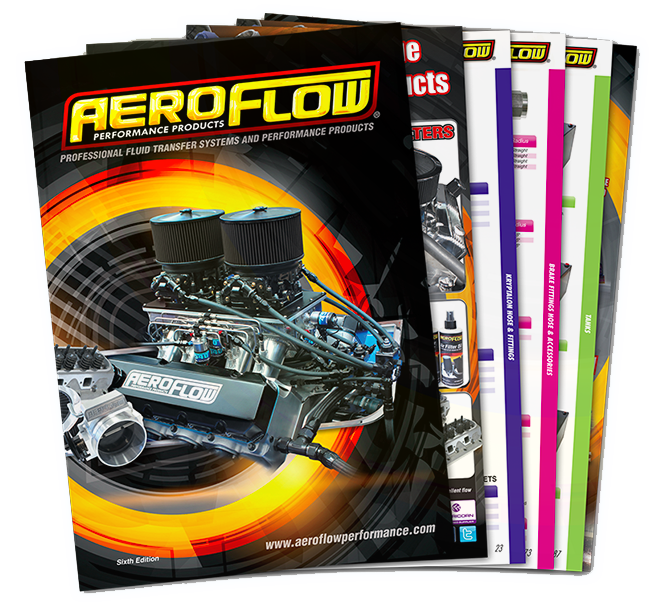 Aeroflow Performance Products are proud to announce their partnership with the 2016 Jamboree Series.
"We were that pleased with the Melbourne Jamboree in 2015, that we had to a be part of the 2016 events, so expect to see the Aeroflow trailer at Jamboree Sydney, Brisbane & Melbourne Jamboree's. " said Aeroflows Glen Collett.
"Our product line is a perfect fit and we are very excited for what 2016 brings. We have a great catalogue with hundreds of fittings and performance products and aim to release a brand new catalogue mid-year. Our aim for 2016 is to explain the Aeroflow difference showcasing the advantages of using our product range." comments Collett.
Be sure to check out the Aeroflow display and drop in to say Hi. Checkout their full range at https://www.aeroflowperformance.com