SHANNONS SHOW-N-SHINE
SATURDAY - AUGUST 20TH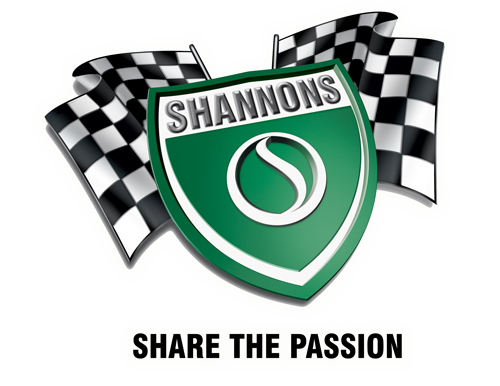 2022 Garrett Brisbane Jamboree is set to be a massive event again this year.
Being a 2-day event, this year the Shannons Show-N-Shine will take place on the Saturday, however we do invite all Show entrants to return on the sunday to display your car!
As an added feature on the Saturday, ALL Show entrants will have the opportunity to do a parade lap down the 1/4 mile infront of the crowd (time permitting). More details to come on this.
The Shannons Show-N-Shine caters for all sorts of cars, New School and Old School, 4 cylinder & Rotarys right through to V8 muscle cars.
Old School will take us back to out roots where the Jamboree started, with Datsun 1600's, Gemini's, Mazda RX3's, Vee Dubs and more taking the stage. More of a club feel to the day if you like.
New School is the here and now of Late Model vehicles with Skyline's, Supra's, Mitsubishi's, Subaru's and more displaying what 1980 and on vehicles have to offer.
Adding to that any one vehicle will only be able to take away 2 trophies excluding King of Jamboree.
The Garrett Advancing Motion Brisbane Jamboree is an action packed event with something for every car enthusiast and is open to all 4 cylinder, 6 cylinder, V8 & Rotary vehicles.
---
SHOW N SHINE ENTRIES WILL BE ACCEPTED ON THE DAY
---
SHOW-N-SHINE ENTRY - Saturday - August 20th
Pre-Entry Fee per Vehicle - $65 and includes:-
Entry for 1 person
Vehicle judging
Option of Discounted Entry Tickets
PRE-ENTRIES OPEN MARCH 27TH AND CLOSE AUGUST 10TH
To Pre-enter your Vehicle in the Show-N-Shine click the link below and fill in the entry form.
---
SHANNONS SHOW N SHINE & JUDGING IS SATURDAY ONLY
---
We do encourage and invite all Show competitors to return on Sunday to display your vehicle and Enjoy the event.
---
SHANNONS SHOW-N-SHINE REGISTRATION
The Shannons Show-N-Shine registration is between 7.00am and 9.30am on the day of the event. Judging is between 10am and 3.00pm on Saturday. With presentation is scheduled for Saturday 3.30pm in the show area.
---
SHANNONS SHOW-N-SHINE TROPHY CLASSES
Top Sedan

Top Nissan / Datsun

Top Coupe

Top Toyota

Top Wagon / Van / Ute

Best Wheels

Top Paint

Tuff Stance

Top Interior

Top Engineered

Top Bodywork

Top Hi-Tech

Rotary Engine Bay

Promoters Choice

Piston Engine Bay

3rd Place Overall

Top Mazda

2nd Place Overall

Top Mitsubishi

King of Jamboree
NOTE: - Classes may be changed depending on entrant numbers.
---
For more details contact Kelly on kelly@jamboree.com.au