NEWS - ITEM 281
MELBOURNE JAMBO GETS THE EDGE
Date: 14/10/16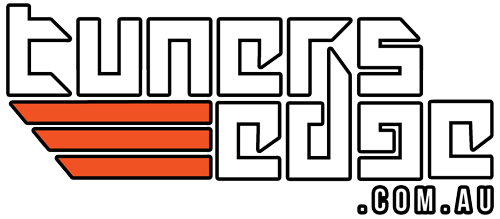 Tuners Edge latest presenting sponsor for Just Car Insurance Melbourne Jamboree.
The Melbourne modified car scene has produced some of this country's wildest street and race vehicles. Numerous Australian and world record holders were created in the Victorian workshops and sheds, as well as some amazing street and show cars. The return of drag racing to Calder Park and the introduction of the Melbourne Jamboree in particular, have given an already active scene a huge boost that is already being felt by local business.
One shop feeling the buzz around Jamboree's November 12th return is Tuners Edge. Arthur Manidis, manager of the Melbourne-based performance parts, accessories and tuning business has high hopes for the event's return and for its future.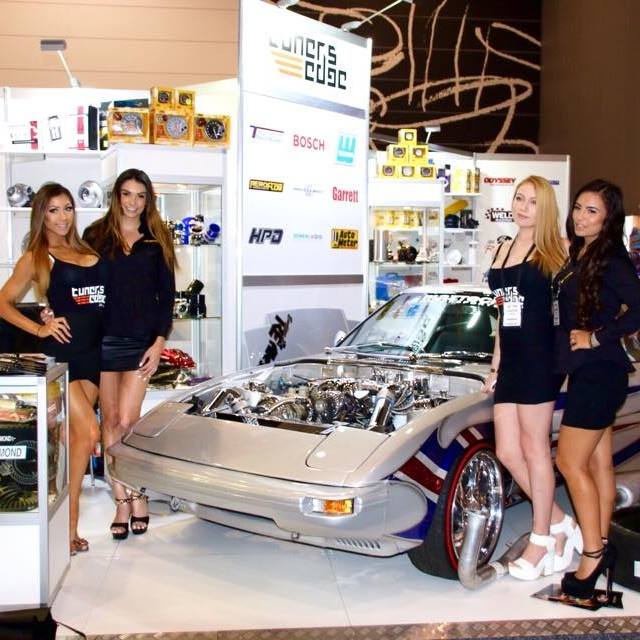 "I think Melbourne Jamboree is gonna be the biggest race meet in the country this year. Everyone's excited for the event and a lot of people who didn't go last year know that they missed out on a great day and are really looking forward to it."
Initially part of the inaugural Melbourne Jamboree as a trader, Arthur says it was time to step up their involvement in the event and invest in the rise of the Melbourne modified car community.
"We don't really advertise much, that's why a lot of people haven't heard about us, but with Melbourne Jamboree coming back we thought it was time to give back to the racing scene and put our name out there. The atmosphere of last year's event was really positive and we're telling everyone that comes into the shop to make sure they don't miss out on this years Melbourne Jamboree. We all have our own cars and projects that we're working on currently and we are hoping to have at least our RX7 at this years event so we're extremely excited to be a part of it."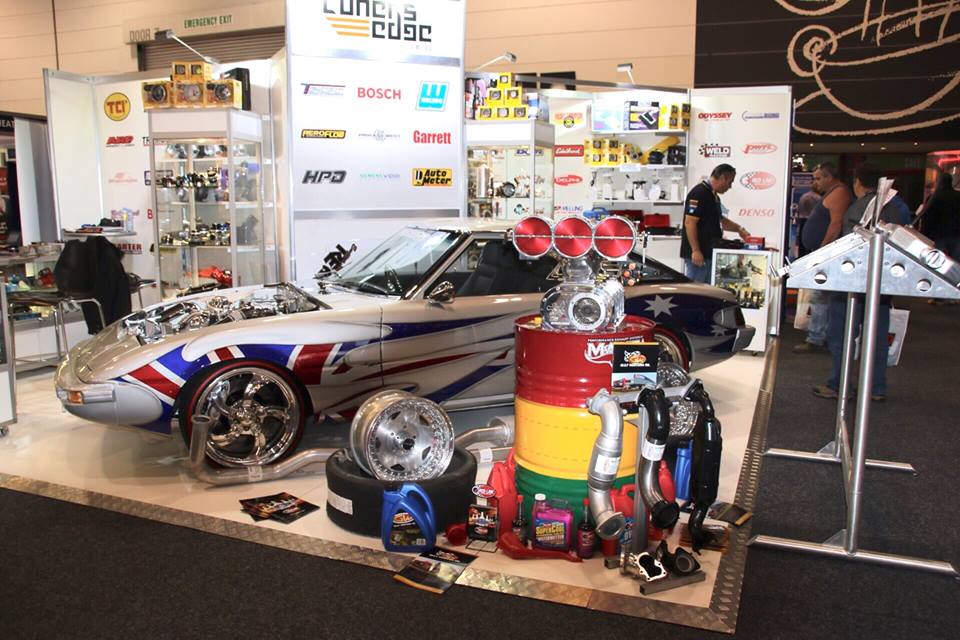 Arthur explained that Tuners Edge supply a massive array of performance parts from EFI equipment, to turbos, wheels and tyres, American muscle and Japanese parts, engine parts the list goes on and essentially everything performance based. They buy direct from the manufacturers to keep prices affordable for racers and carry a huge range in stock.
"We will have a heap of performance parts and consumables at Jamboree as well as a selection of brands that represent the kind of things were able to supply, but we want to support the racers with whatever they need on the day as well. Our shop is only 20mins from the track so if racers need help with spares or fuel or even tyres and we don't already have it at the track we can still help out."
Check out the Tuners Edge Facebook page or for more details visit www.tunersedge.com.au or call 03 9354 6666 during office hours.
Tuners Edge are located at Factory 4/35 Catherine St, Coburg North VIC 3058