NEWS - ITEM 287
THANK YOU FOR YOUR SUPPORT IN 2016
Date: 19/12/16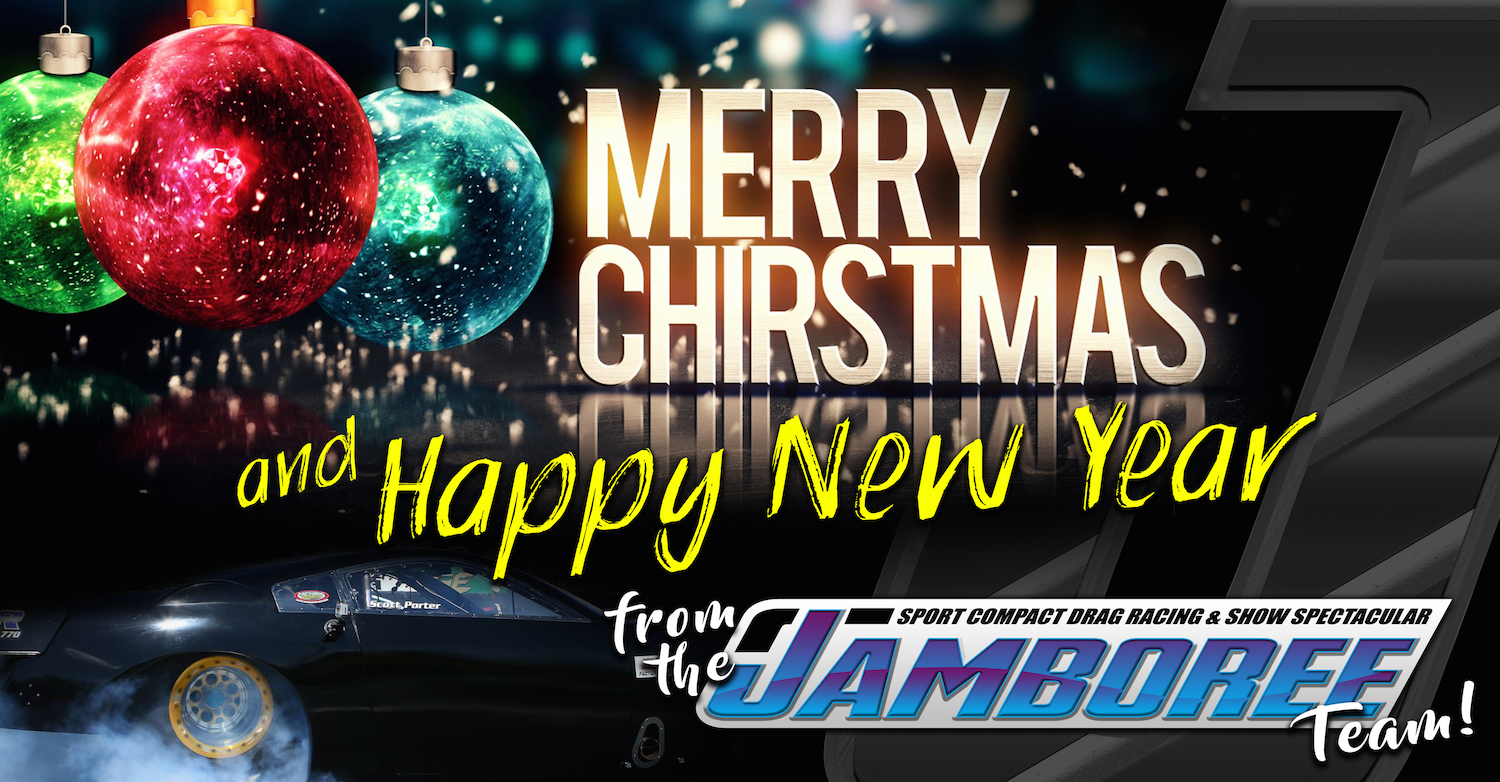 As 2016 concludes, we wanted to take the opportunity to offer a much appreciated thank you for your support of Jamboree this year.

Throughout 2016, Jamboree experienced another excellent year of development, consistency in quality and value for money: things that we truly pride ourselves on.

All three of our annual events in Sydney, Brisbane and Melbourne were an enormous success and the positivity and feedback received from our participants, spectators and traders has been of a terrific standard.

As a close knit team and event management company, we always push the boundaries to ensure that no detail is left uncovered and that each and every person involved experiences greatness.

Much of this extra opportunity is thanks to the quality and generosity of our partners and for this, we thank you.

In 2017 Jamboree has some truly thrilling news : 2017 will bring an unprecedented level of racing and spectator experience for Jamboree Brisbane with the arrival and participation of four International guest racers by way of Loquito Killer, Mech-Tech Scion, El-Humilde and Rafaelito Racing.
These incredible and world record holding, Puerto Rican cars will bring a level of anticipation and International sport compact competition that has never been seen in Australia and we are beyond pleased to announce this news and welcome our foreign counterparts to Aussie soil.

As always, we'll be in touch in the new year to discuss potential partner arrangements and commitments for 2017.
Until that time, we wish you, your families and employees a safe and Merry Christmas period and look forward to an ongoing and successful affiliation with you.