NEWS - ITEM 323
BOSCH MOTORSPORT SECURES PRO TURBO RACE CATEGORY
Date: 27/02/19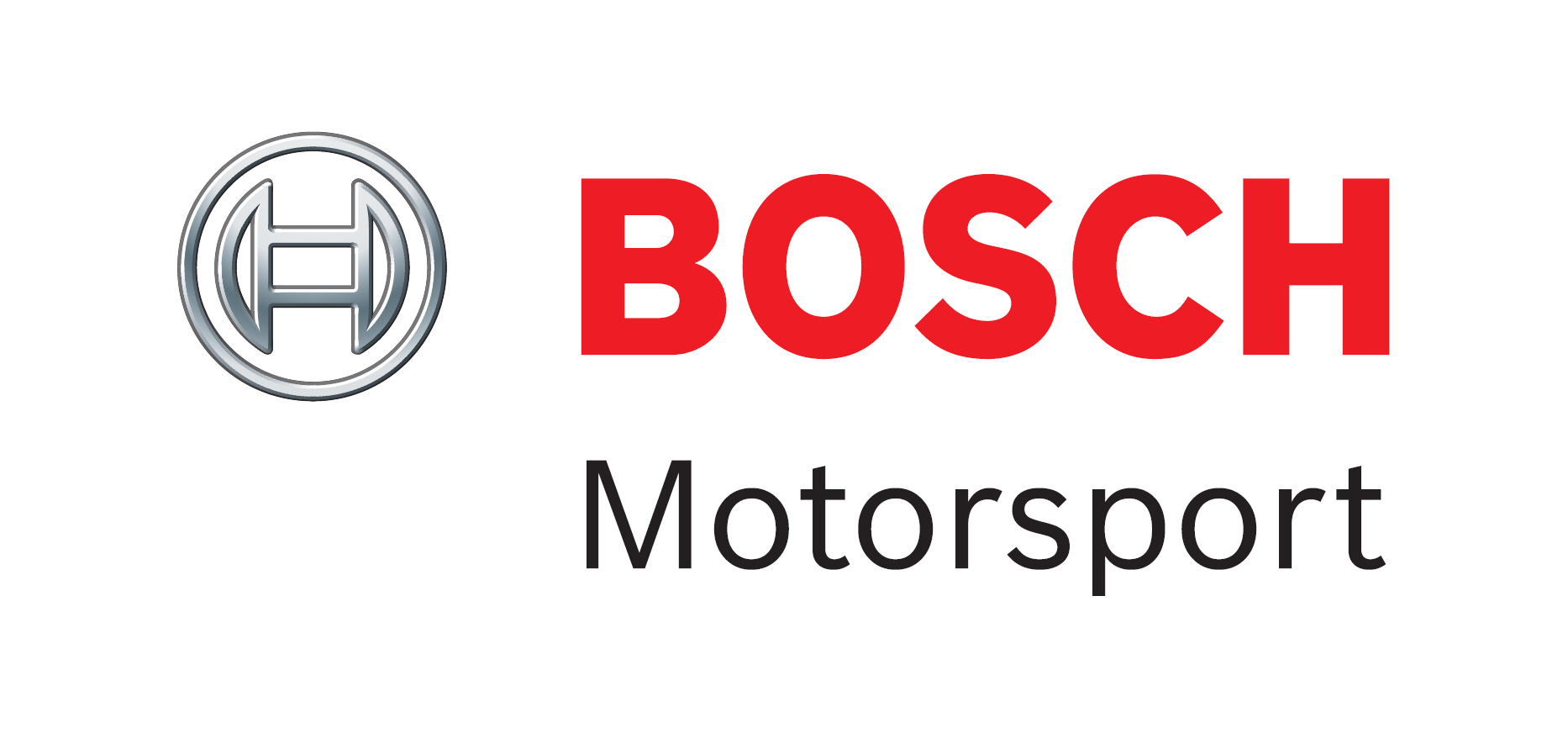 Jamboree Australia is pleased to announce that Bosch Motorsport Australia has come on board as the sponsor of the PRO Turbo category for the 2019 Garrett Advancing Motion Sydney and Brisbane Jamboree's, presented by Link ECU and Tuners Edge.

Bosch has been involved in Motorsport since 1901 and its Bosch Motorsport division develops and manufactures fuel injection system and related electronic components suited to all levels of motorsport from the weekend racer to Formula One, and is the perfect partner for the Hi-Tech PRO Turbo Category.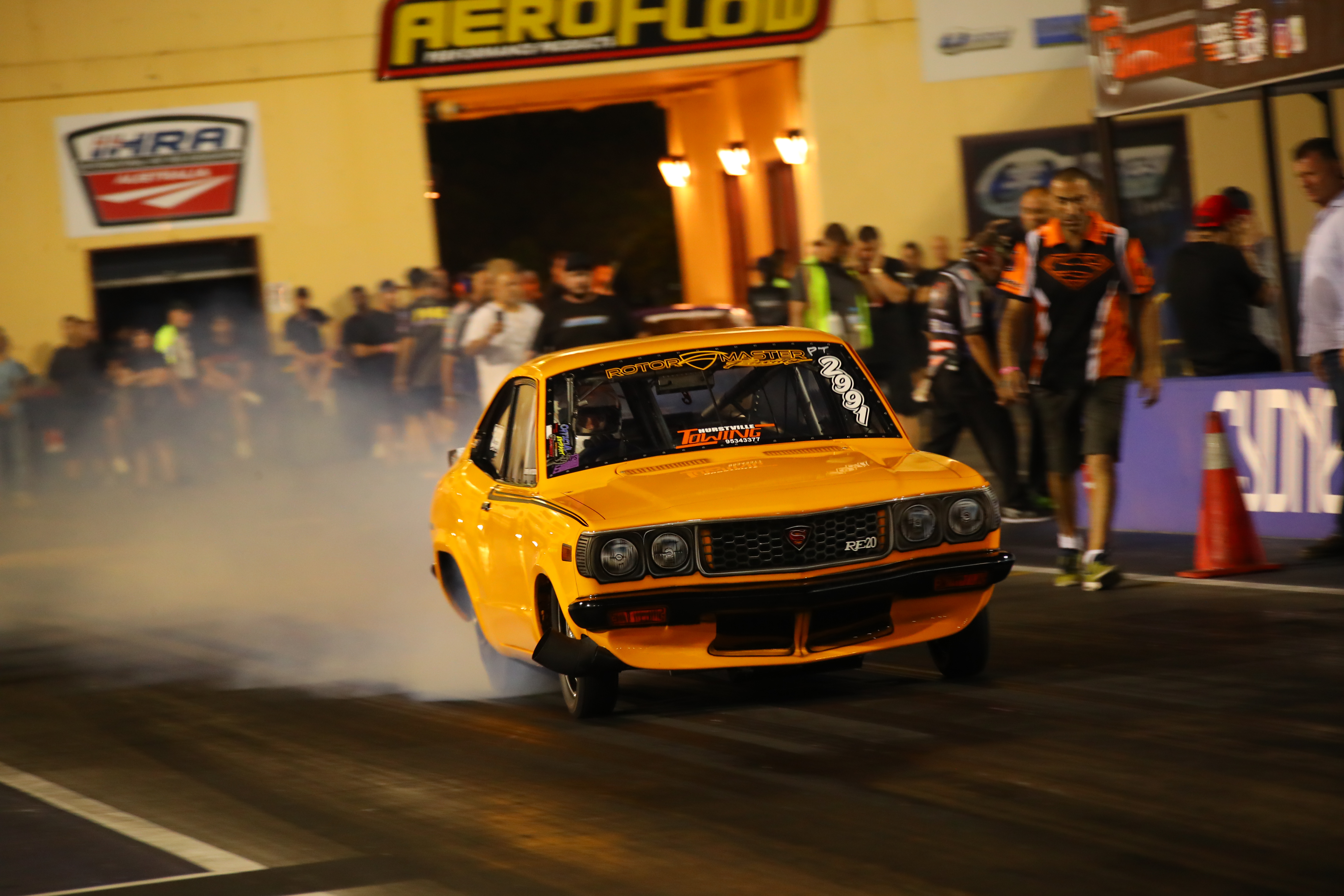 Bosch Motorsport is a regular partner of choice for top level motorsport teams the world over thanks to its innovation and ability to deliver products of the highest quality and performance, suitable for the harsh environment that is motorsport", Jamboree Australia Director, Collin Willshire, said.

"To have a brand such as Bosch Motorsport throw their support behind the Pro Turbo category for the 2019 Jamboree events is something of which we are very proud". "Bosch Motorsport Australia makes Bosch's global experience and quality as a leading automotive and motorsport supplier available to Australian, New Zealand and South African racers and backs it with local support. The Melbourne based team are ready to assist, so be sure to contact them with any enquiries".

Bosch Motorsport is part of the global Bosch Group, an organisation of more than 440 subsidiary companies and 400,000 associates in 60 countries. Click Bosch Motorsport Australia to find out more.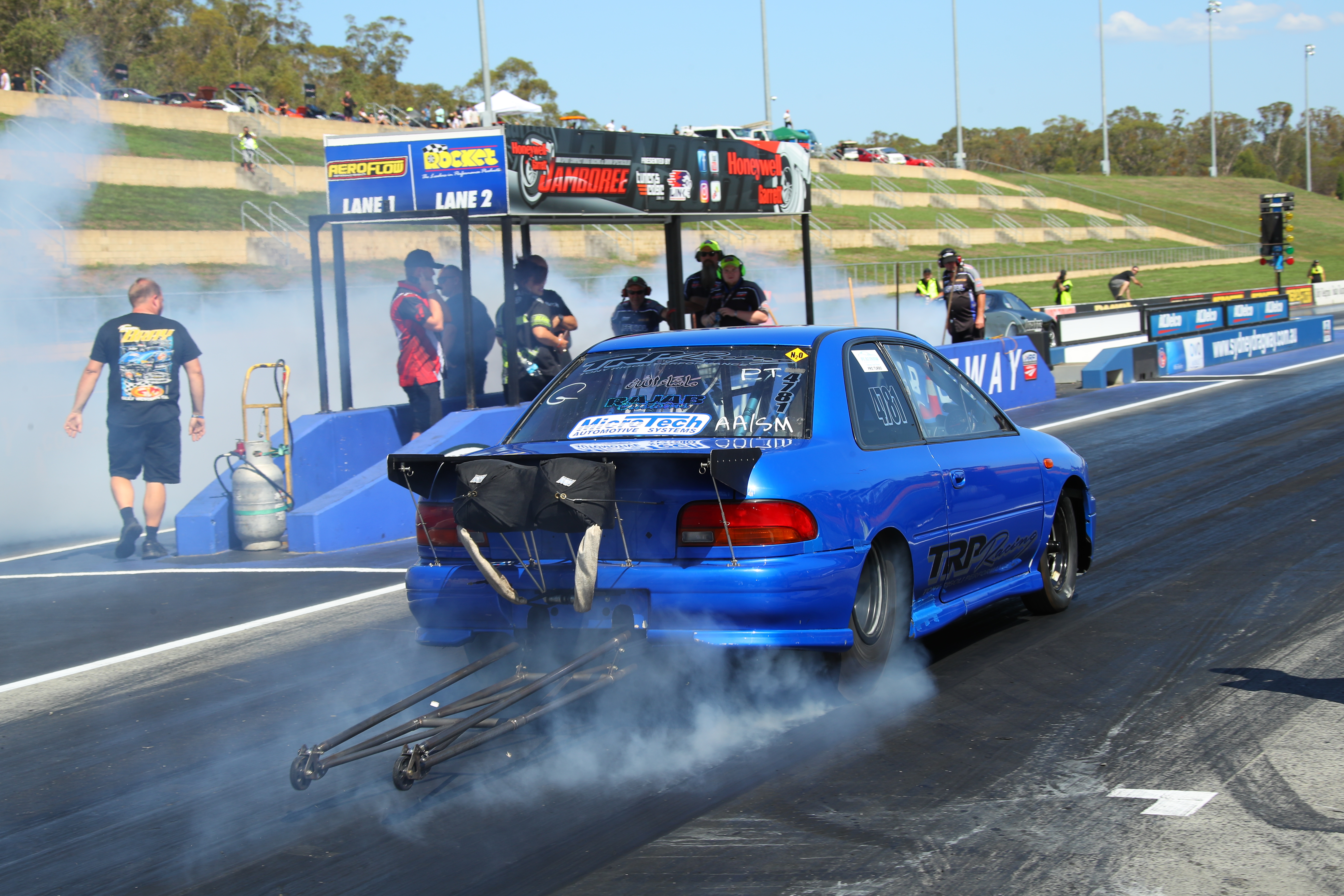 The Garrett Sydney Jamboree, presented by Link ECU and Tuners Edge, is on March 16 th at Sydney Dragway and will be followed by the Garrett Brisbane Jamboree at Willowbank Raceway on August 24/25.