NEWS - ITEM 324
MCKERN & ASSOCIATES BACK JAMBOREE'S PRO COMPACT CATEGORY FOR 2019
Date: 28/02/19

Long-time supporters of Jamboree Australia, McKern & Associates, has renewed its support of the Pro Compact category for 2019.

The leading Gold Coast accounting firm is led by Managing Director and Sports Compact drag racer, Damien McKern, who boasts two Australian championships and 15 years of racing to his name.

The McKern & Associates Pro Compact category will appear at both the Garrett – Advancing Motion Sydney Jamboree (March 16) and Garrett – Advancing Motion Brisbane Jamboree (August 24-25) Pro Compact competitors regularly impress race fans with runs into the six second zone at almost 320 kilometres per hour (200mph) over the quarter-mile.

"The McKern Group is excited to have the opportunity to continue sponsoring the Jamboree with our involvement now stretching well over a decade", Damien McKern said.

"We are particularly excited to retain the link with the exciting Pro Compact class with the high-revving, high-boost small engines putting on a show for the fans.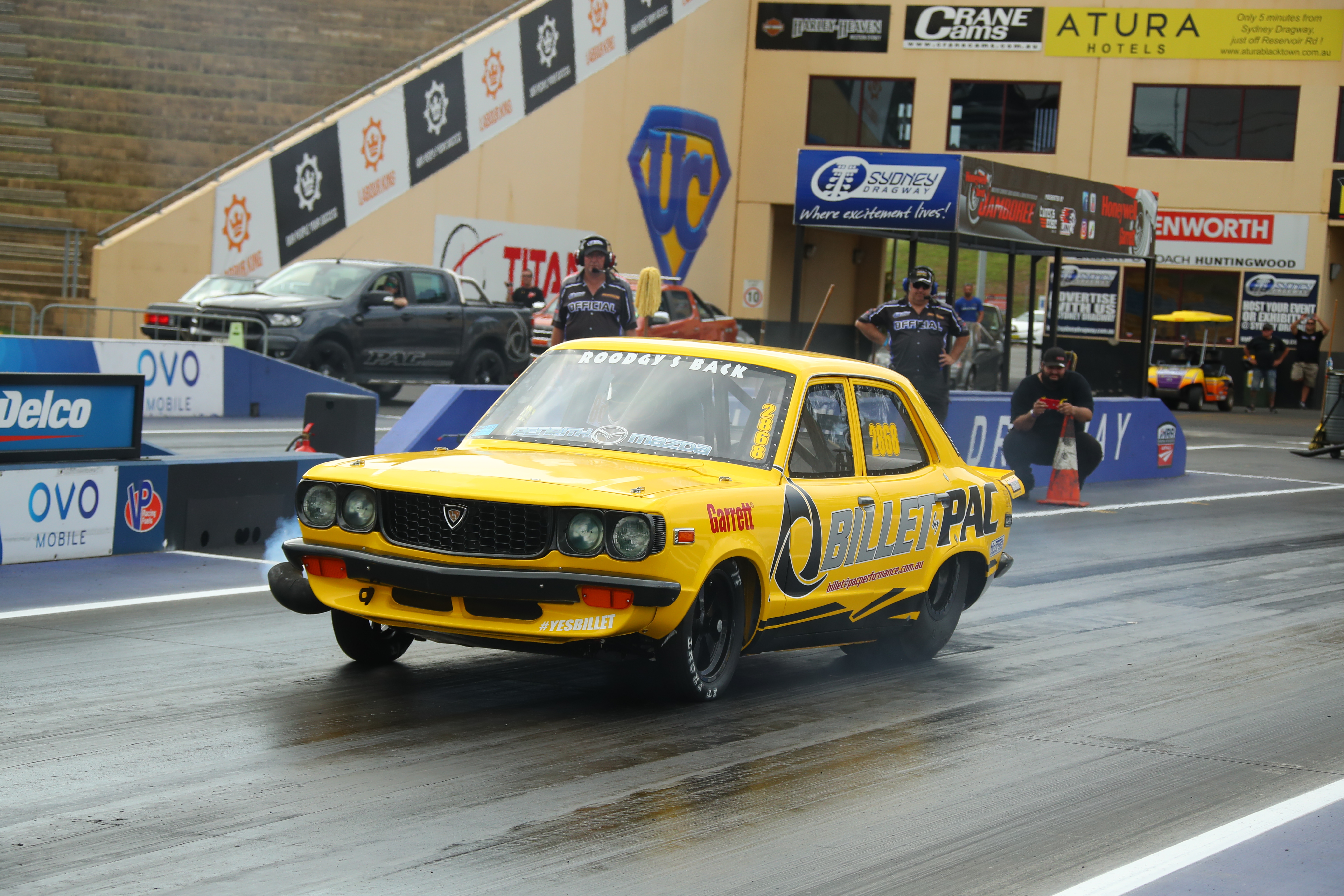 "We wish all of the competitors the best of luck for the year ahead and especially to those who work with us on their accounting and/or financial planning needs".

Jamboree Australia Director, Collin Willshire, said he was very pleased to see the valued partnership with McKern & Associates continue into 2019.

"You can't run events like these without the support of amazing companies like McKern & Associates and the people behind them", Willshire said.

"Everyone at Jamboree Australia is very pleased to welcome McKern & Associates back to Jamboree Australia and the Pro Compact category for what is sure to be another exciting year in 2019".

For more information on McKern & Associates, please visit www.mckern.co

Jamboree Australia brings Australia's premier sport compact drag racing and car culture events to life at both Sydney Dragway and Willowbank Raceway.

The Garrett – Advancing Motion Sydney Jamboree will be held on Saturday March 16 while the Garrett – Advancing Motion Brisbane Jamboree will take place at Willowbank Raceway across Saturday and Sunday, August 24 and 25.