NEWS - ITEM 330
POWER SEALS SECURES MODIFIED 10.5 RACE BRACKET PARTNERSHIP FOR GARRETT SYDNEY AND BRISBANE JAMBOREE'S
Date: 07/03/19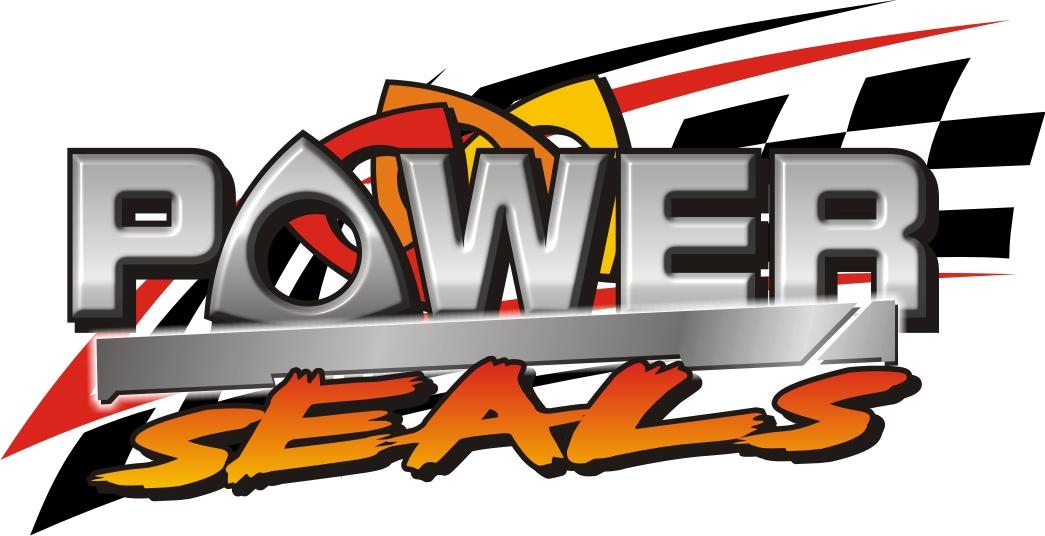 Jamboree Australia Pty Ltd proudly welcomes the Australian owned Power Seals brand, a division of South Coast Rotary Performance, to the Garrett Sydney and Brisbane Jamboree's as Race Bracket Partner for Modified 10.5.

As performance engine builders of the incredible Mazda Rotary Engine around the world continue to smash power output and drag records across the world, Power Seals, an Australian developed and manufactured product, is right at the forefront, assisting engine builders in the amazing power race with their Power Seals.

Power Seals are a product from South Coast Rotary Performance, which have been developed over 15 years as the stock Mazda seals have their limitations where amazing performance is concerned.


Internationally renowned "Quiles Turbo Racing Team" in January this year at Orlando Speedworld in Florida USA reset the 13B World Record to an outstanding 6.335 seconds @ 217 mph with the Australian designed and manufactured Power Seals on board. Quiles Turbo Racing Team are also about to test a new improved apex seal to handle 80 pounds of boost, and even more power is expected.

Performance product development at the top level, is totally dependent on race track feedback from racing teams and Power Seals work with leading racing teams / engine builders across the world, who are using their products, as they are always looking at ways to improve their products. A staggering seven out of the top ten 13B powered import cars in the USA are using Power Seals.

For further information on Power Seals contact Kev at South Coast Rotary Performance , located at Port Kembla, NSW on 0413 655214