NEWS - ITEM 344
Spot On Performance mixing a Drag Racing passion with the Business of Race Car Building
Date: 05/08/19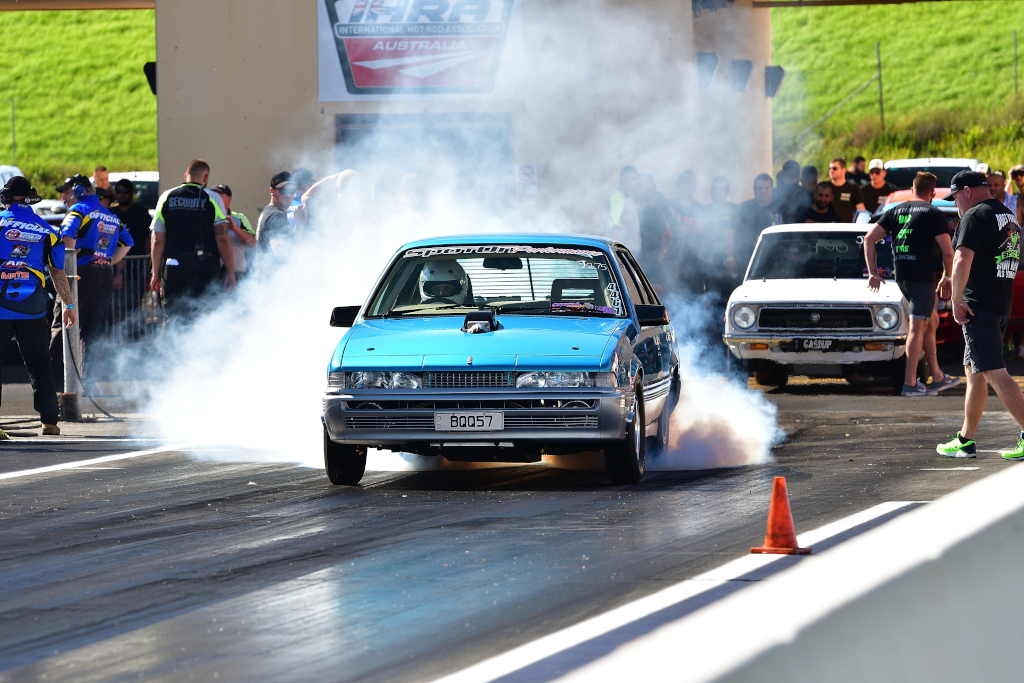 Specializing in race car and street car fabrication, Spot On Performance and Fabrications have been modifying cars since 2010. Owned by Danny Lansdowne and Andrew Coles, the pair have completed over 400 jobs for customers cars both in Queensland and interstate.
Their greatest achievement with a customer's car is Steve Smiths 1994 single turbo 427CI LS Mustang. What started off as a small project for the team now runs a 6.89 at 200 Miles Per Hour.
As well as prepping their customers cars for the 2019 Garrett Advanced Motion Brisbane Jamboree, Lansdowne and Coles are organising their own machines to hit the track on August 24-25.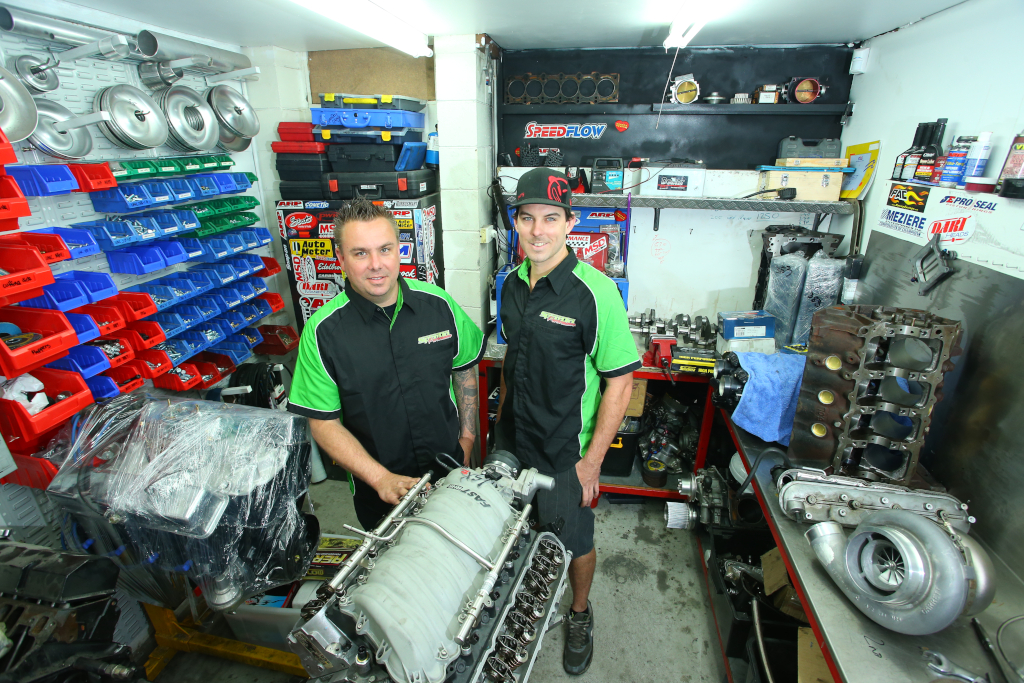 Coles VL Calais is built all in house on a 275 tyre with a 427ci engine, twin turbos and isn't afraid to reach for the sky with a little extra boost. A street driven car with a personal best of 7.56 at 181 miles per hour.
Synonymous with the Spot On name is Lansdowne's VL wagon, a part of the team since the beginning, with a 6-cylinder turbo 2jz. Running a PB of 7.57 at 184 miles per hour, and always ready to put on a show.
The team believe in putting on a great show at any race track or car show and have some of the fastest street cars in Queensland.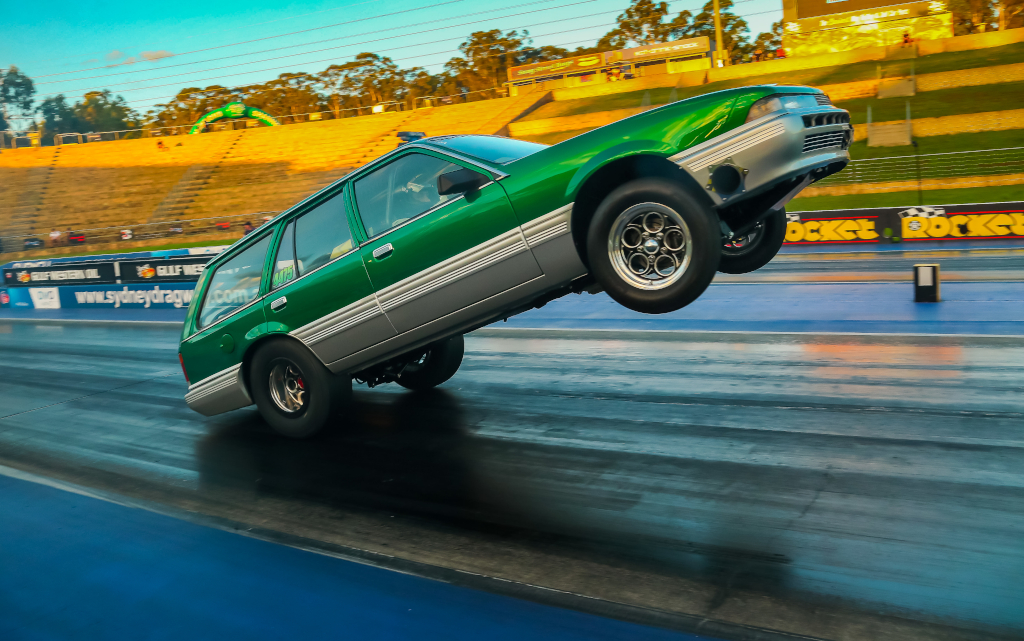 Co-owner Andy says, "The Spot On boys always show up to Jamboree ready to party, and with over twelve race cars and more in the Show n Shine, this year isn't going to be any different."
"The two of us started this business, but without our 'Spot On Family' behind us we wouldn't be where we are today, all our achievements are a team effort and celebrated by the whole team."
Witness the Spot On team and their Jamboree Brisbane presence continue to grow and dominate from August 24-25 at Willowbank Raceway.