NEWS - ITEM 346
Factory Xtreme's World Performance Contenders Head Up Super Tuff 2019 Garrett Brisbane Jamboree Entry List
Date: 16/08/19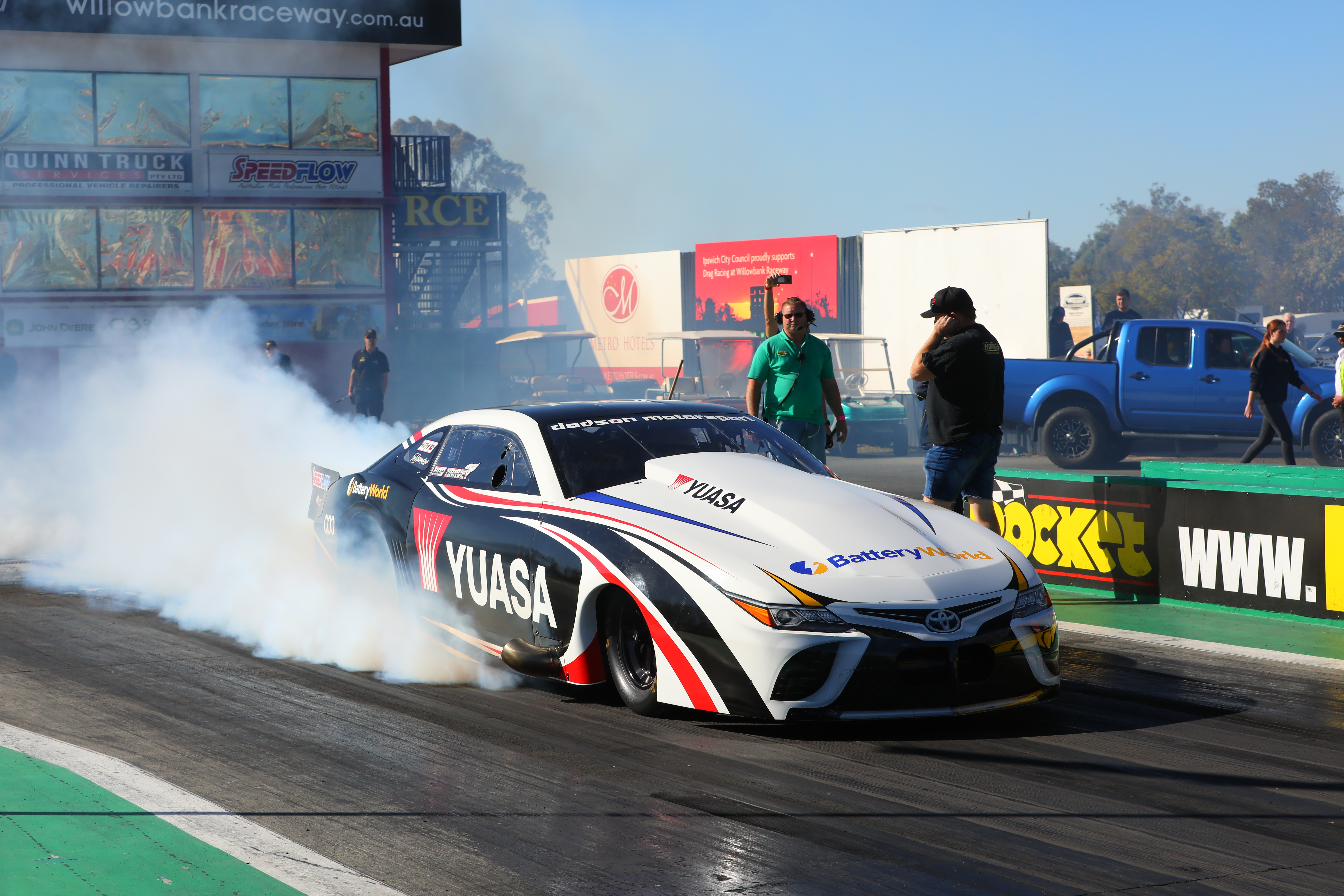 With just ten days to go until the 2019 Garrett Advancing Motion Brisbane Jamboree on the 24th and 25th of August, Factory Xtreme's heavy hitters head up a strong 16 car entry list.
The Factory Xtreme category features the wildest range of turbocharged engine options you will see in Drag Racing from inline six cylinders, V6 six cylinders, twin rotor, triple rotor, quad rotor and 4 cylinders. The category has very few restrictions and the cars continuously produce times in the mid to low sixes with the quicker cars hitting the 5 second zone. It is one of the most exciting categories in drag racing both in terms of technology and horsepower.
The category will be led by heavy hitters including New Zealander Rod Harvey who has the third quickest and the second fastest Sports Compact car in the world running a 5.7 at 256 mph in his 2 JZ powered Toyota Camry.
Series promotor and Queenslander, Collin Willshire, in his Jett Racing 4G63 Mitsubishi Eclipse, has the quickest 4 cylinder in the world with a 6.20.
Including some of the World's fastest Rotaries, with NSW's George Rehayem, who is the third quickest in the World running a 6.26 in his Pac Performance 20B Triple Rotor Mazda 6.
Gina Bullians from New South Wales, the only female racer entered in Factory Xtreme. Bullians is the quickest female import racer in the world and planning to defend her title and dominate in her Mazsport 20B Triple Rotor Mazda RX8.
Then there is Queenslander Archie Kajewski rounding out the top of the heavy hitters list. Kajewski's Mazfix 20B Triple Rotor Mazda 6 is the 5th quickest in the world with a 6.35.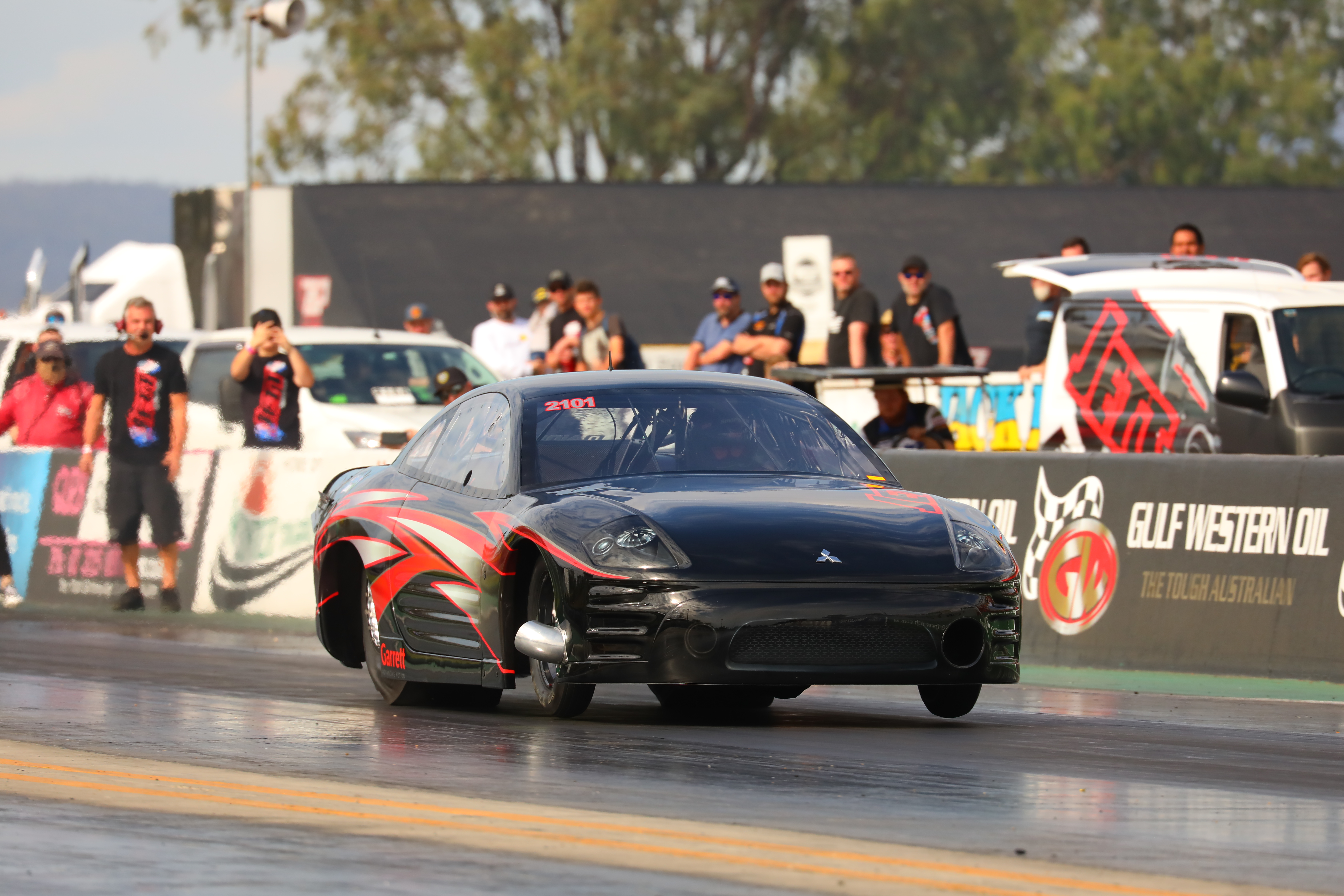 "Factory Xtreme is one of the most exciting classes at Jamboree, we are lucky to have some of the biggest names in Sports Compact drag racing entered for the event. It is going to be a true battle to not only defend titles but set new records on the track." Collin Willshire said.
Factory Xtreme will be backed up at the Brisbane Jamboree by a very impressive list of over 180 entrants in eleven other categories.
The Brisbane Jamboree is the biggest sports compact drag racing event in the Southern Hemisphere, with fans and racers travelling from around the World.