NEWS - ITEM 347
BILLET BY PAC JAMBOREE SERIES CHAMPION POINTSCORE IS HOTTING UP FOR BRISBANE JAMBOREE
Date: 19/08/19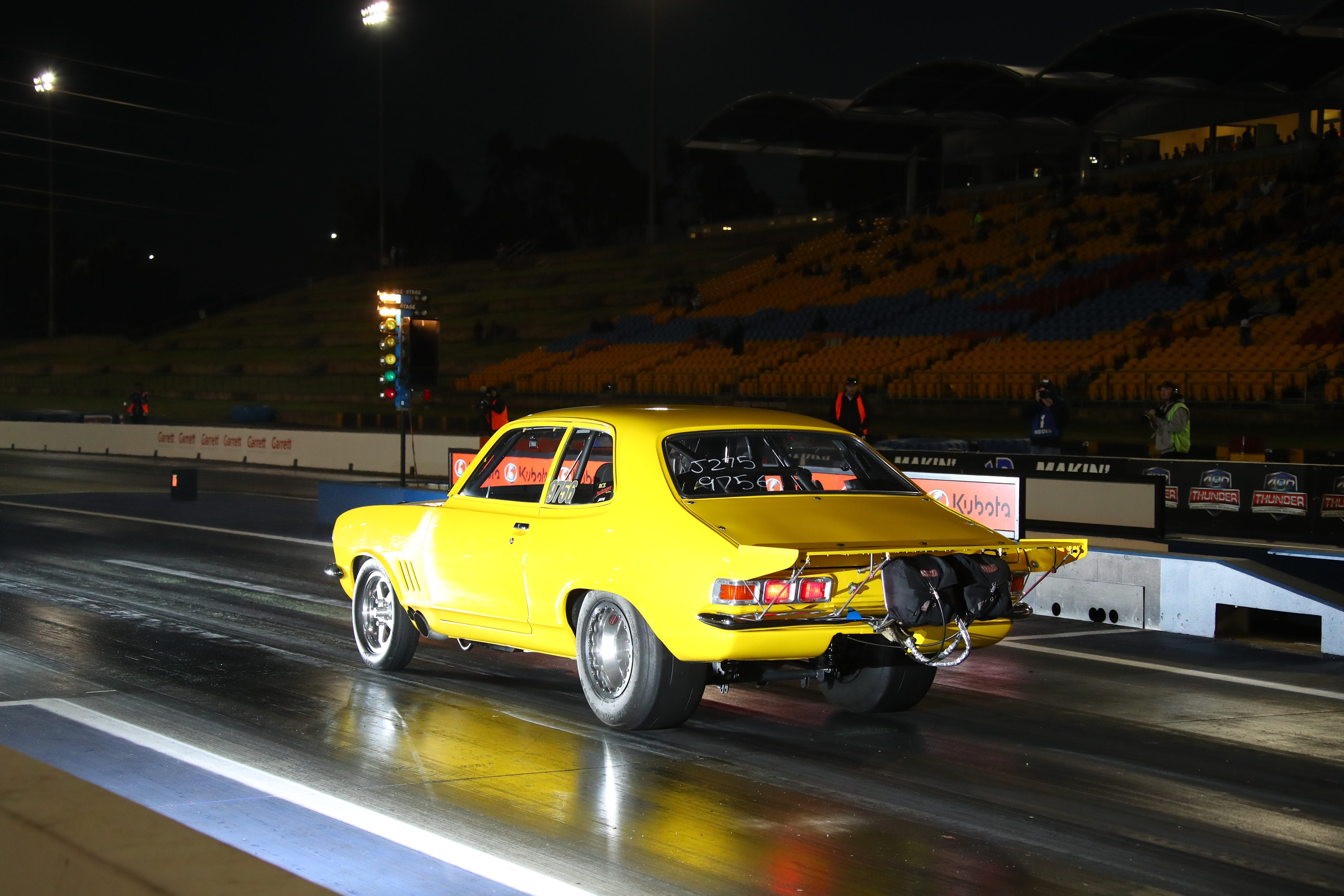 Announced at the 2019 Garrett Advancing Motion Sydney Jamboree, the BILLET BY PAC Jamboree Series Champion is a close field after the first event and racers will continue to battle it out at the Brisbane Jamboree next weekend followed by the Melbourne Jamboree at Swan Hill Dragway in November.
All competitors of the Jamboree events are eligible to be crowned the BILLET BY PAC Jamboree Series Champion, with the opportunity to secure points across the calendar year for round wins, event wins, reaction times and event attendance across the three events.
After the first round of the series at Sydney Dragway in March of this year, the margins are very tight with the top ten only separated by five points and the top five all on equal points.
The top ten also includes racers from seven categories and four different states with the points score heating up at the Brisbane Jamboree as race teams look to secure their points before the final round at Swan Hill for the strongly anticipated Melbourne Jamboree in November.
With the BILLET BY PAC Jamboree Series Champion winner receiving a cash prize of $5,000 as well as a large Billet 'J' Trophy the competition into the coming Brisbane Jamboree is going to be fierce.

| | | | | |
| --- | --- | --- | --- | --- |
| | BRACKET | RACER | STATE | POINTS |
| 1 | J275 | Danny Busbridge | VIC | 27 |
| 2 | ST | Ross Puliafito | VIC | 27 |
| 3 | MTF | Nour El Jammas | NSW | 27 |
| 4 | MC | Daniel Bennett | NSW | 27 |
| 5 | PT | Jay Sadek | NSW | 27 |
| 6 | AM | Jason Frost | QLD | 25 |
| 7 | AM | Matt Rice | NSW | 24 |
| 8 | PC | Mark Tischendorf | SA | 22 |
| 9 | PC | Steven Barnett | NSW | 22 |
| 10 | ST | Moose Sakina | NSW | 22 |