NEWS - ITEM 357
THE COMPETITION IS HEATING UP FOR THE FINAL EVENT OF THE BILLET BY PAC JAMBOREE SERIES CHAMPIONSHIP
Date: 21/10/19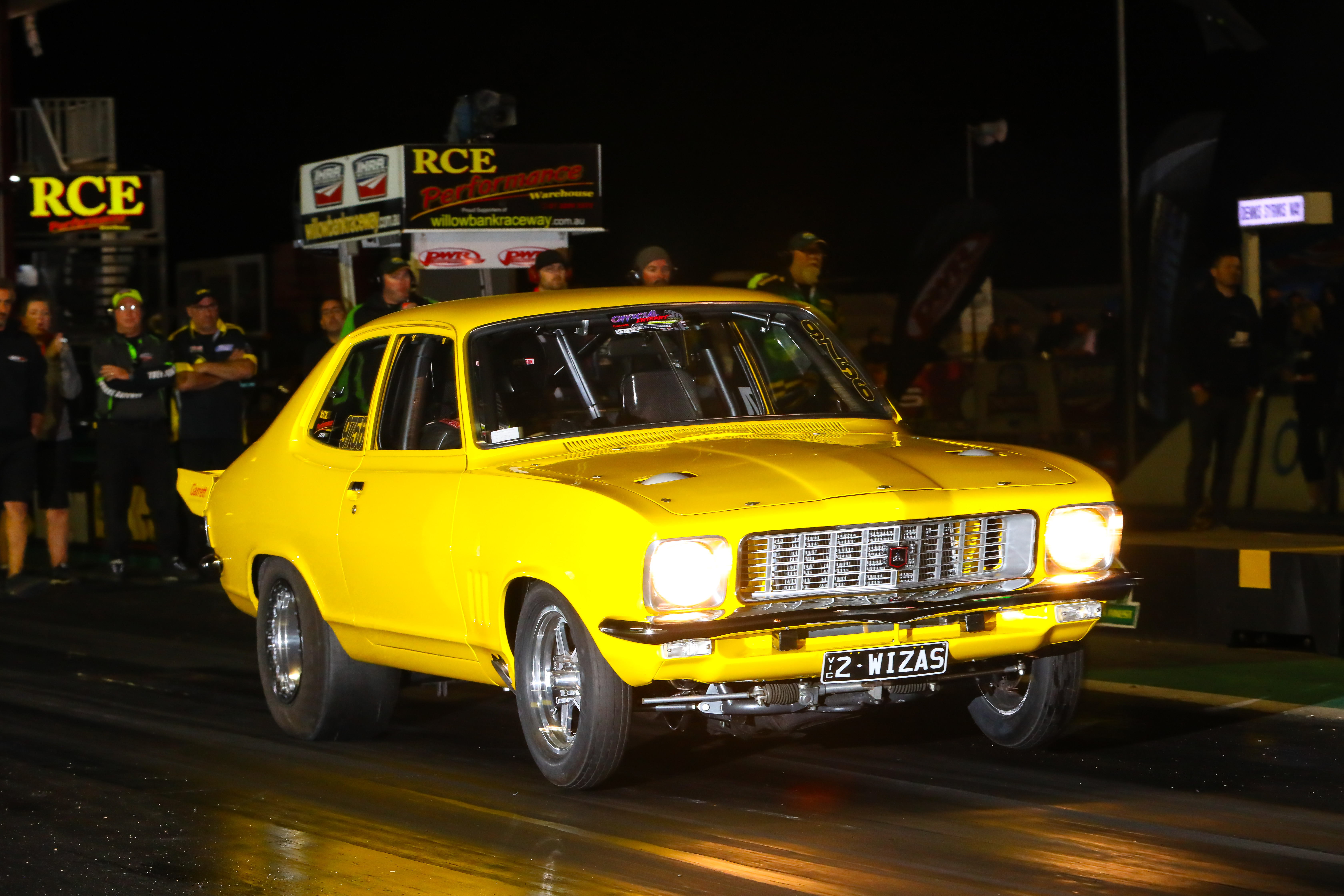 The final push for the 2019 BILLET BY PAC Jamboree Series Championship is just over a month away at the 2019 Garrett Melbourne Jamboree at Swan Hill Dragway from the 16-17 of November.
All competitors of the Jamboree events are eligible to be crowned the BILLET BY PAC Jamboree Series Champion, with the opportunity to secure points across the calendar year for round wins, event wins, reaction times and event attendance across the three events.



With the BILLET BY PAC Jamboree Series Champion winner receiving a cash prize of $5,000 provided by Rocky and Karen Rehayem from BILLET BY PAC in Sydney, as well as a large Billet 'J' Trophy.
Following the 2019 Garrett Advancing Motion Brisbane Jamboree in August, and the Sydney Jamboree in March, the competition is very tight with only the smallest margins separating the contenders.




There are only 15 points separating the top ten, and 18 separating the top 20, the championship is very much still up for grabs, especially with a potential 30 points on offer to all contenders at Swan Hill. Anyone in the top ten, and even in the top 20 have a chance to make a play for the top spot and take out the very closely fought Jamboree Series Championship.


The top ten features competitors from seven different categories of racing (J275, Pro Compact, Modified 10.5, Modified Compact, Street Compact, Pro Turbo and Street 289), from three different states of Australia (New South Wales, Queensland and Victoria) and can be secured by any racer currently sitting in the top ten at the Melbourne Jamboree next month.





| | | | | |
| --- | --- | --- | --- | --- |
| | BRACKET | RACER | STATE | POINTS |
| 1 | J275 | Danny Busbridge | VIC | 45 |
| 2 | PM/PC | Kelly Bettes | QLD | 42 |
| 3 | MTF | Shane Crichton | NSW | 41 |
| 4 | MTF | Nour El Jammas | NSW | 41 |
| 5 | J275 | Andrew Coles | QLD | 39 |
| 6 | J275 | Steve Bezzina | VIC | 36 |
| 7 | FX | Nathan Hagenson | NSW | 33 |
| 8 | MC | Daniel Bennett | NSW | 32 |
| 9 | ST | Ross Puliafito | VIC | 32 |
| 10 | PT | Jay Sadek | NSW | 32 |