NEWS - ITEM 365
MTQ Engine Systems Brisbane backs Street Compact again in 2020!
Date: 14/01/20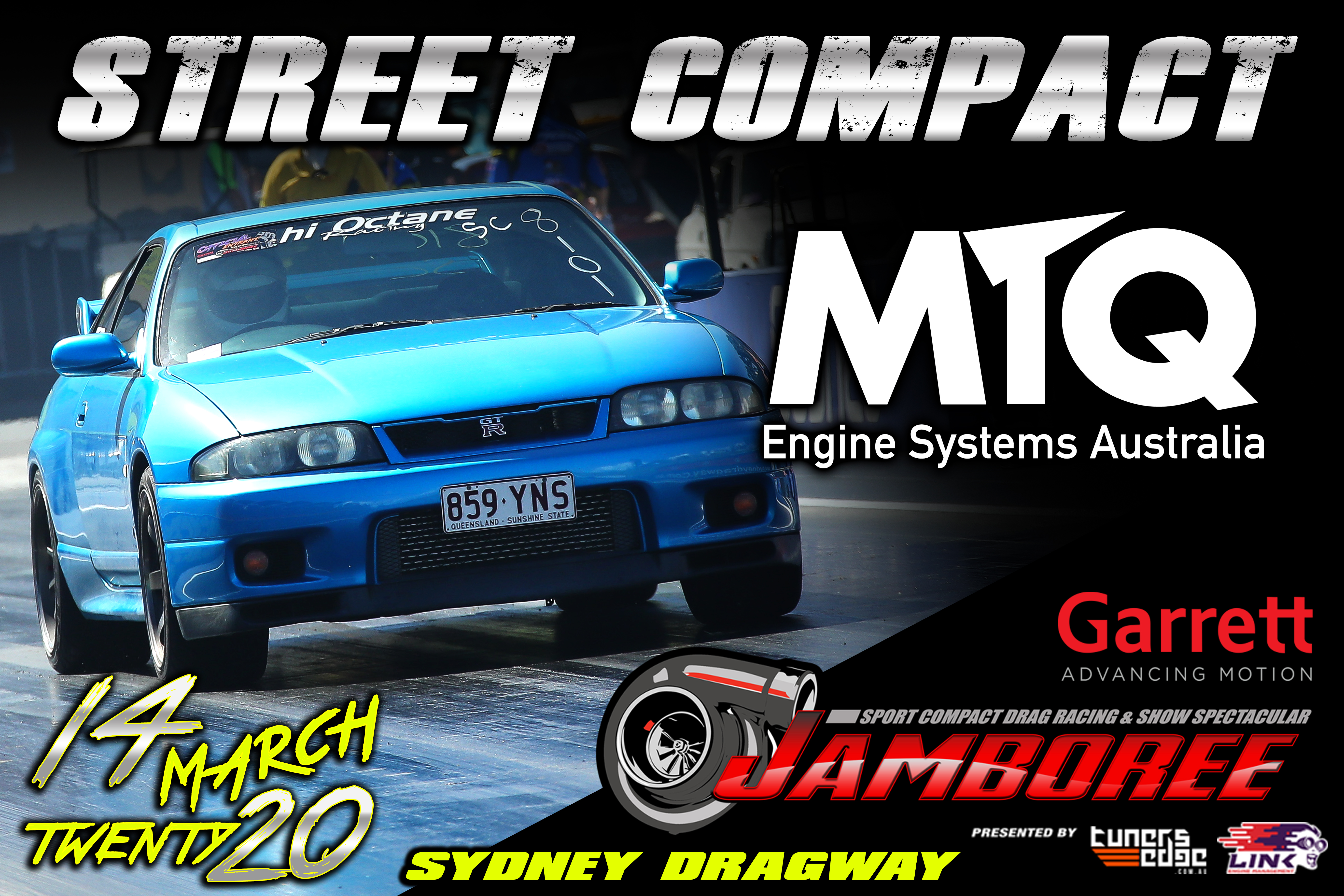 Jamboree Australia is proud have loyal partners on board and MTQ Engine Systems Brisbane is most certainly one of those! Backing the Jamboree event for many years now MTQ are definitely part of the family here at Jamboree.
For over 40 years MTQ has developed an impressive portfolio of products and services. They specialise in Turbochargers, Diesel Fuel Injection and Performance products. They also supply the full range of Bosch Automotive Parts and PBR Brakes through the MTQ Bosch Superstore Brand.
8 Branches and Regional Distributors located Australia wide in metropolitan and rural areas ensures there is a MTQ Branch near you.
With factory trained technicians and fully equipped service centres. They can either repair your current Turbo, offer you a remanufactured replacement or a brand new unit. MTQ are the distributors for the worlds leading Turbochargers and spare parts!
Many of our Jamboree competitors frequent MTQ for parts, and the service is fantastic!
Check out the website https://www.mtqes.com.au/
Or give them a call 1800 282 530