NEWS - ITEM 369
FuelTech USA BACKS JAMBOREE AGAIN in 2020!
Date: 05/02/20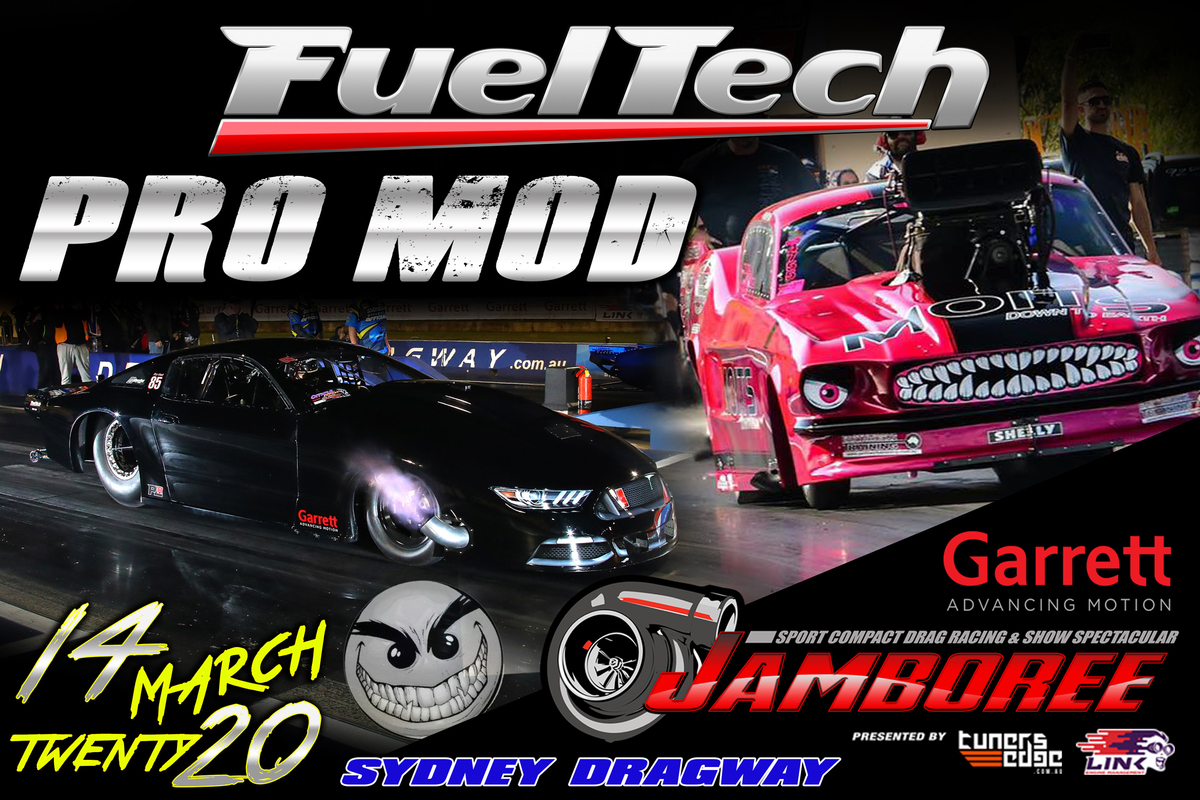 The Team at Jamboree are excited to announce the continuation of support from one of the leading Engine Management manufacturers in the world!
In a market full of competition, Fueltech prides themselves in developing efficient and quality solutions to making engine management technology the key factor of success!
Back again supporting our Pro Mod Bracket at both Sydney & Brisbane in 2020, Fueltech will be strongly represented in the Trader Alley where you can find out everything you need to know!
With many proven cars using Fueltech engine management in Australia, it's not hard to see why it has become so popular!
#fueltecheverywhere