NEWS - ITEM 383
KING2J UNDER NEW OWNERSHIP!
Date: 11/03/22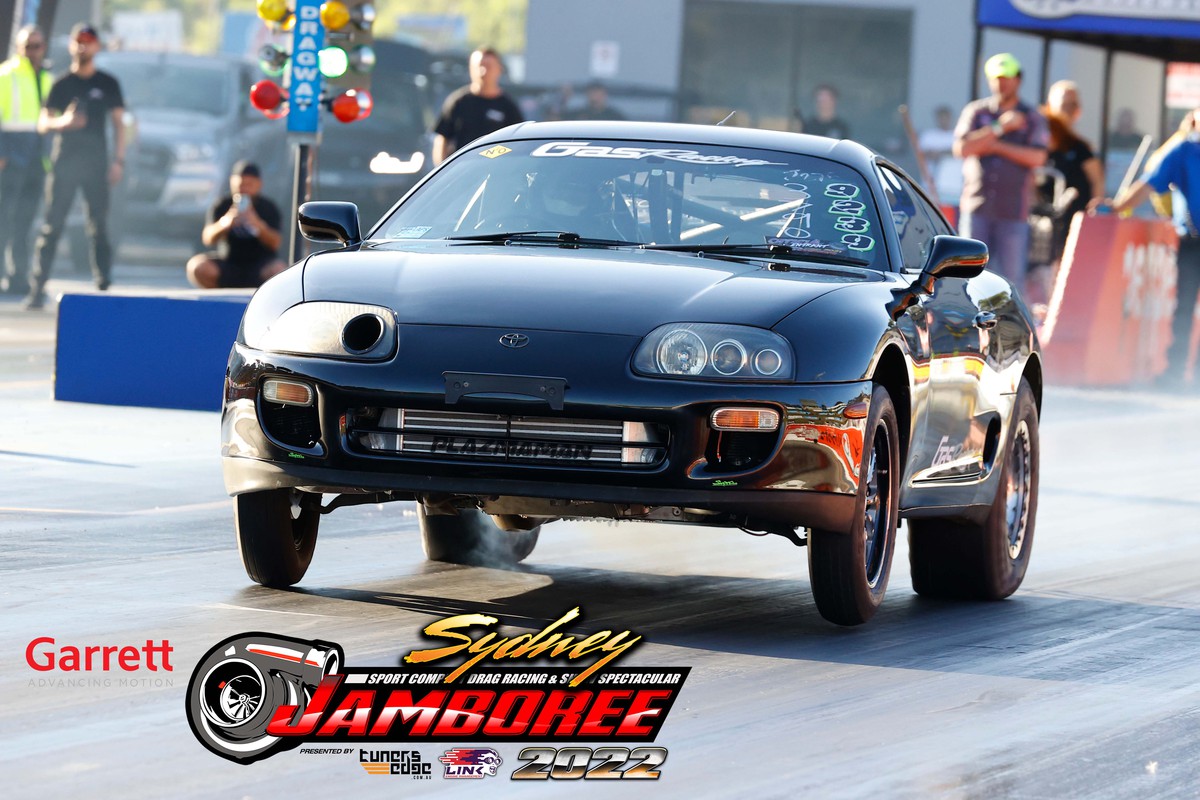 Ayhan Cetinay was forced to change his racing plans after an unfortunate incident in his VL last year. But he has come out the other side with an extremely exciting ride!! Check out what Ayhan has to say about it all below!
What lead you to purchasing the Supra from the Tarabay Brothers? Was it a car you've had your eye on?
AC - At the 2021 Grudge Kings event, I unfortunately had an accident in my VL. That night we thought a lot about where to go to from there and future plans. At that point I hadn't really considered the supra an actual option but thought how good it would be. The racing family was amazing, lots of people checking up on me to see how I was… it meant the world to me and i'd like to thank each and every one of them! Jamboree is my favourite event of the year, so I really wanted to come back with a bang! I phoned up my good friends, Tarabay Bro's and spoke with Frank… even though the car was not for sale, I wanted to ask the question anyway. I then spoke with Rob and they welcomed me back to the Gas racing sables! I couldn't be happier with one of Australia best street compact cars!!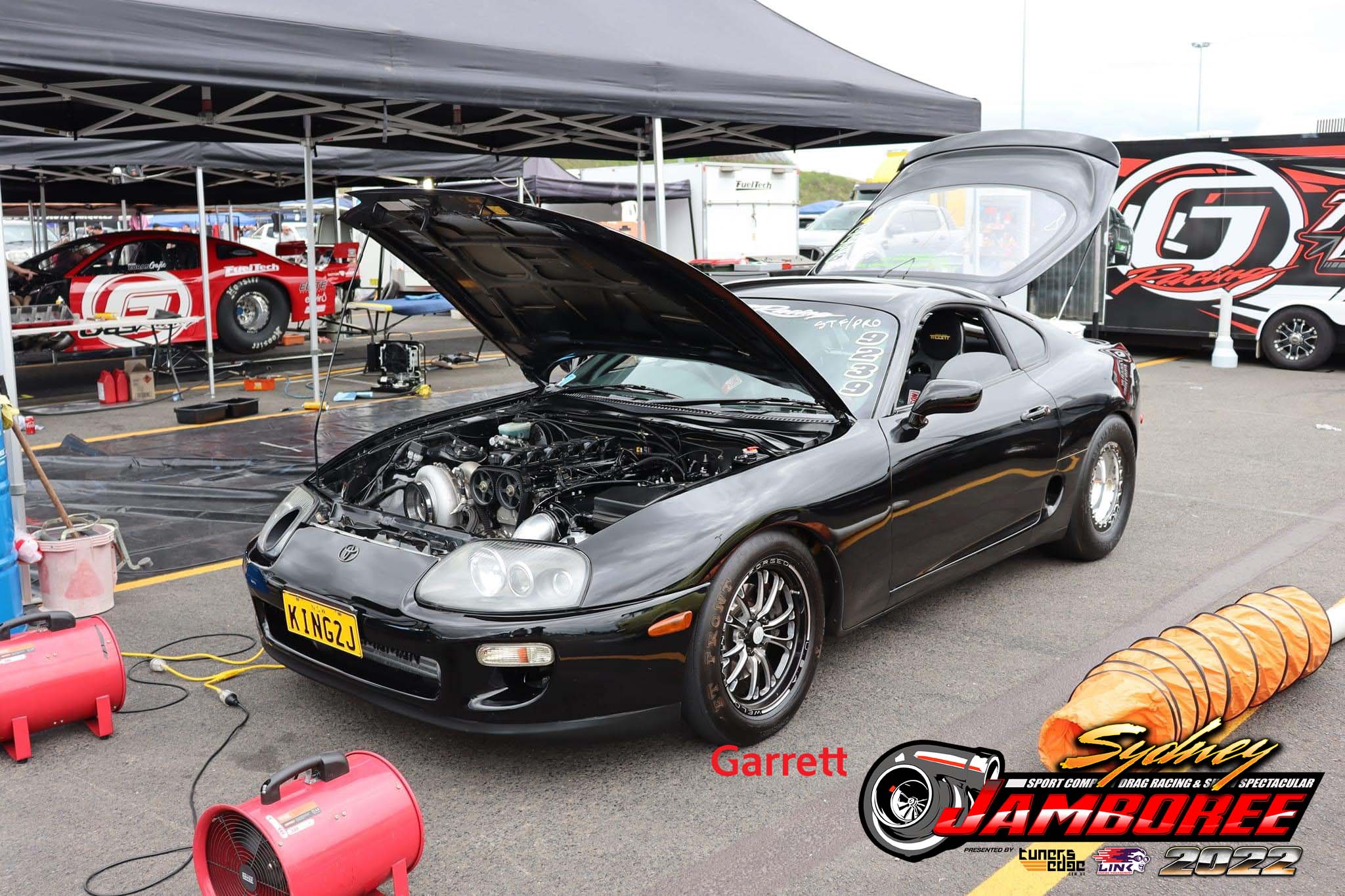 The car has previously run in J275, do you plan to leave it as a 275 radial car?
AC - We will be racing again in J275 at this years Sydney Jamboree event, and we can't wait!
How are you feeling about stepping into the Supra from your previous ride?
AC - The way the weather has been and my busy schedule i wont have a chance to run the car prior to Jamboree. Not having any driving in the Supra is going to be a handful, but hoping my experience in racing will help me god willing!!
Any other plans for the car you would like to let our Jamboree Fans and Racers know about?
AC - Plans for the supra at the moment is to win my class! and once I'm ready, start to push the boundaries. Sky's the limit when u are with the Gas Racing team!!