Trader Info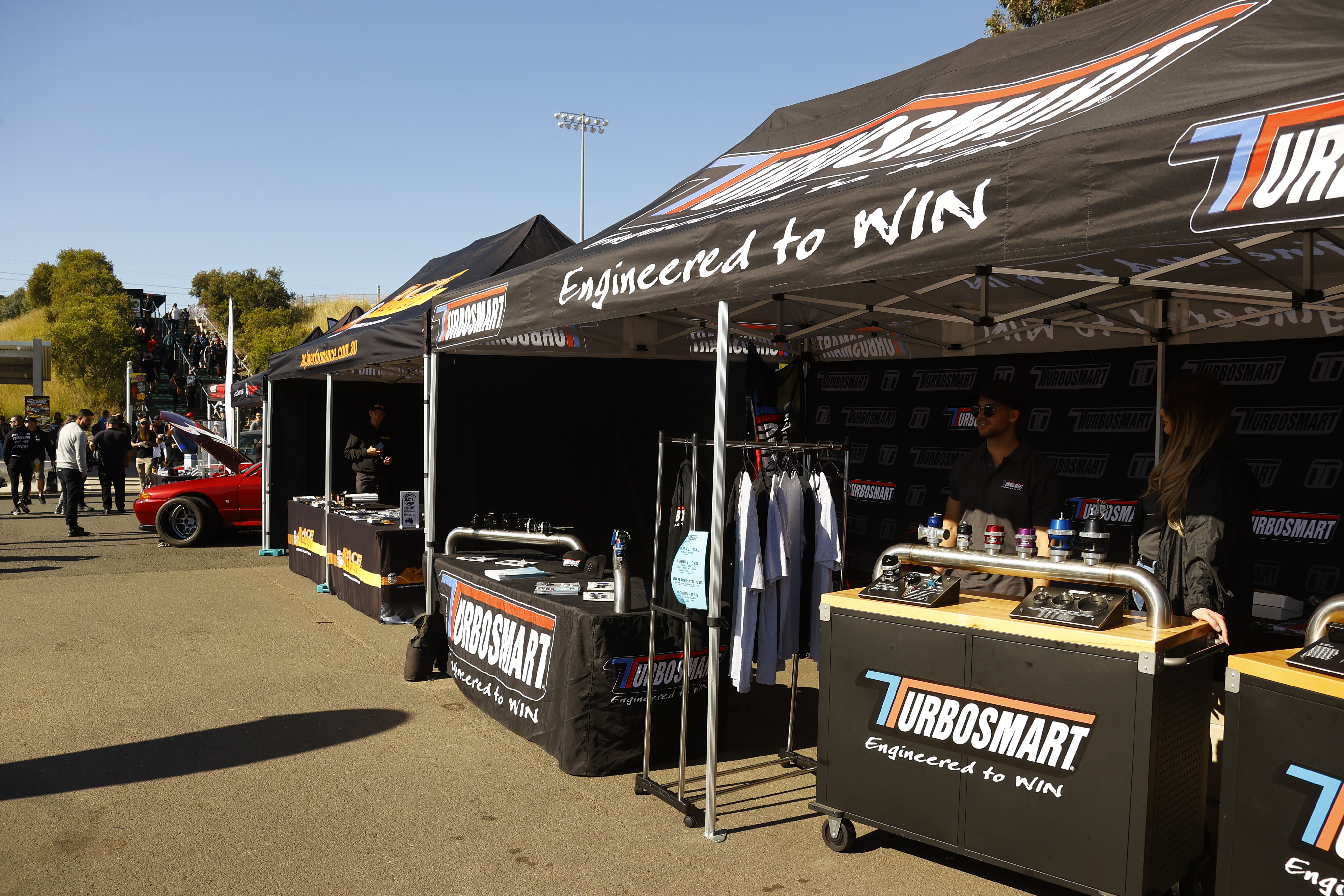 Saturday May 21, 2022 sees the 17th Annual Sydney Jamboree hit Sydney Dragway, NSW. A massive day of Automotive Lifestyle & Sport Compact Drag Racing is planned along with a Show-N-Shine, Car Audio Sound Off, Babes on Stage, Trader Displays and much more.
Your business can be an integral part of this electrifying youth market with a presence at this years Sydney Jamboree Event for as little as $590+ GST. We offer a variety of tailored solutions for businesses looking to penetrate the 14yo - 45yo demographics, along with a rare opportunity to profile your brand to thousands of targeted and pre-qualified customers.
Utilising the full spectrum of available mediums, you can brand, advertise or promote your Products and Services, positioning yourself alongside revered brand names in the Automotive and Lifestyle market spaces. Billboards, Print and Online along with interactive concepts, help drive our awareness campaigns and play a strategic role in defining your brand name within these markets, the Jamboree Event for many years has been the Automotive & Lifestyle Industries' best opportunity to reach out and touch their audience.
The Jamboree ensure that all businesses can access this growing market through a tiered Partner Packages that allows smaller businesses to participate without having their message drowned out. So whether you're a new business just starting out, or a Multi-National Company, we can surpass your expectations in terms of both cost and return on investment.
For more information on how your brand can star at the 2022 Sydney Jamboree Event and how we can help build your brand in the Automotive & Lifestyle market places, please contact us.
For bookings, please email Kelly below.
Kelly Bettes
Email: kelly@jamboree.com.au