NEWS - ITEM 360
DANNY BUSBRIDGE IS THE BILLET BY PAC JAMBOREE SERIES CHAMPION IN 2019!
Date: 26/11/19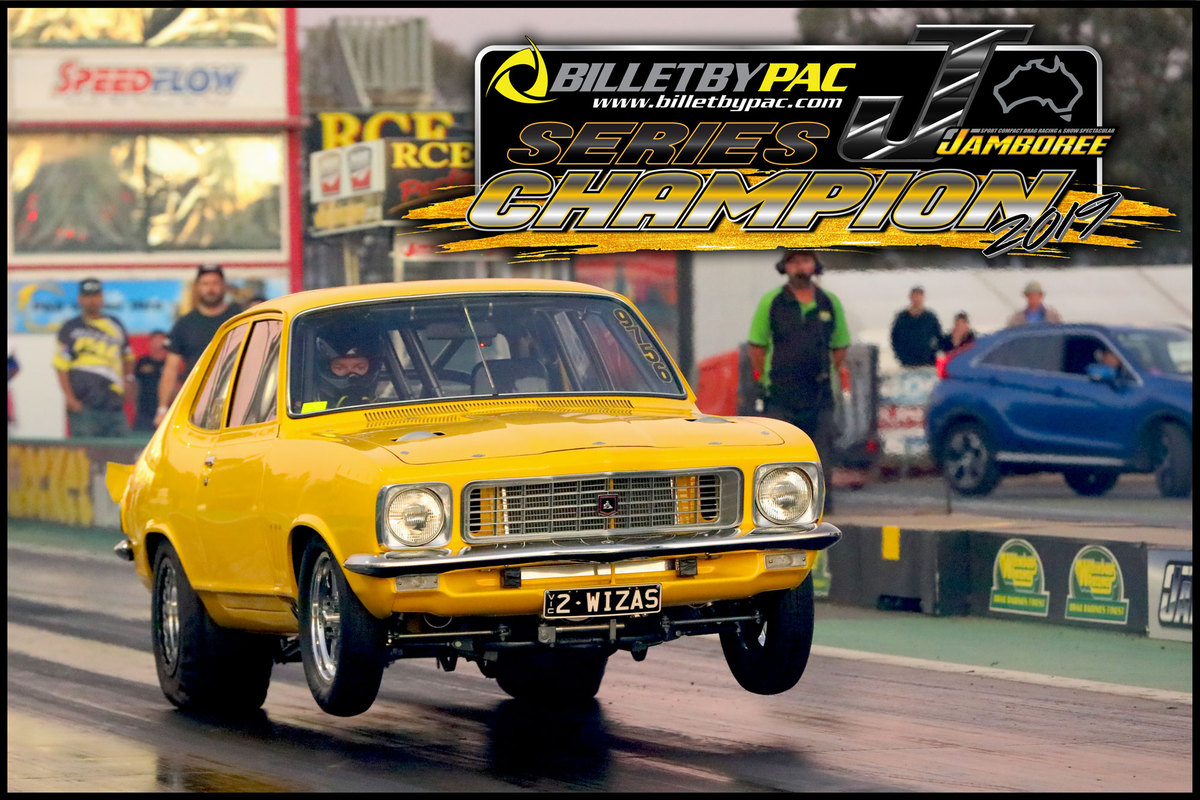 Jamboree Australia was pleased to announce the 2019 Billet BY PAC Jamboree Series Champion award at the start of the year! A series which was set to be run across the 3 scheduled events, Sydney, Brisbane & Melbourne with a $5000.00 Prize Pool for the Winner!
Unfortunately, due to the Melbourne event being unable to run in 2019, it meant the series was now finalised after the Garrett Brisbane Jamboree!
Danny Busbridge was leading the points following the Brisbane Jamboree, with Kelly Bettes running second by only 3 points. Shane Crichton and Nour El Jammas also in the running only 1 point behind Kelly!
It was set to be a nail-biting finish with 3 out of the top 4 cars headed to Swan Hill.
We are excited to say, after discussions with Rocky & Karen from Pac Performance, we still will be awarding the Series Champion with 2/3's of the payout going to the current leader, Danny Busbridge!
The series was designed to encourage Jamboree's participants to race at each event across the year and Danny certainly was very dedicated to the product!
Danny's path to the points lead came from a Win at Sydney Jamboree and then 3 round wins at Brisbane Jamboree. Bonus points also awarded along the way for reaction times!
The Jamboree Team would like to Thank Rocky & Karen from Pac Performance for making the Series Championship possible in 2019 and offering such a great Prize Pool for our competitors to go for!
We now look to 2020 where we have Sydney Jamboree and Brisbane Locked in!